Founded in 2018, IACP Global Partners brings organisations together to foster the growth of the global Collaborative Community.  Member organisations make a commitment to work collectively to leverage resources, spread the word and find ways to make Collaborative Practice known around the globe.
AACP is pleased to have a voice at the international table and we are confident that membership of the Global Partners group will provide our members with access to ideas and innovations, as Collaborative Practice is taken up around the world.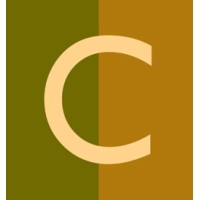 AACP members are entitled to display IACP's "C" mark in their promotional material. Members can request logo files by emailing [email protected].